Books of note for the month of October
3. November 2018
F.E.B.M.E. Kupferschmied
There are two stories in english that I have read last month which where not discussed elsewhere on this site.
A Taste Of Honey by Kai Ashante Wilson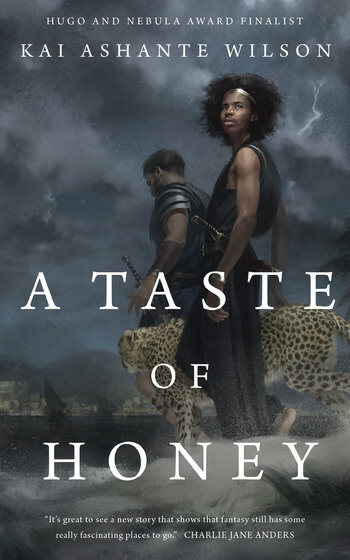 Oh my, this was so not for me. Decidedly so. I just picked this up without knowing anything about the story. It is one of the very, very few books I did not finish. I expected fantasy, what I got was romance in a very, very mild fantasy setting (at least at how far I did get). I could have lived with romance in a fantasy setting, what I was unable to live with was the narrative tone, it was incredibly orotund.
So yeah, that was so not for me and I did not like it, hence the rating. To be fair though, this is a much beloved story, so shame on me for not getting it and also shame on me for not getting properly informed beforehand.
The Black God's Drums by P. Djèlí Clark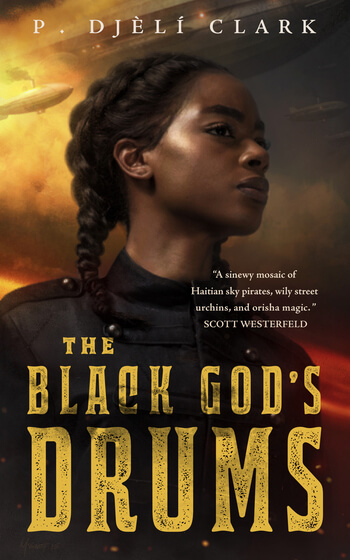 That was plain fun. Good characters and a very nice, innovative setting. Compared to A Taste Of Honey, this was marvelous.
It is also quite a quick read, setting in at just over 100 pages. It plays in a steampunky New Orleans with airships, what's not to like about that.
Other Novels I've read in October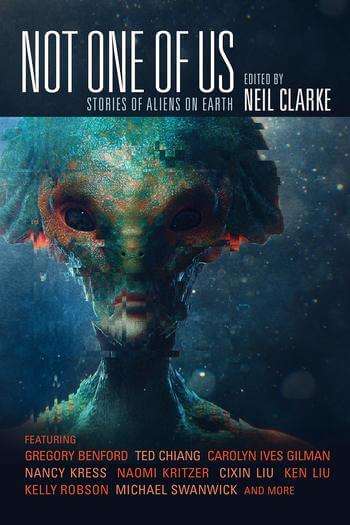 I have read two more books in english this month, Battlestar Suburbia by Chris McCrudden which was discussed here and Not One Of Us, an alien anthology edited by Neil Clarke of which the review will be posted on this site on the release date here.
We are a thunder of hippopotamuses.
Thanks for reading us.